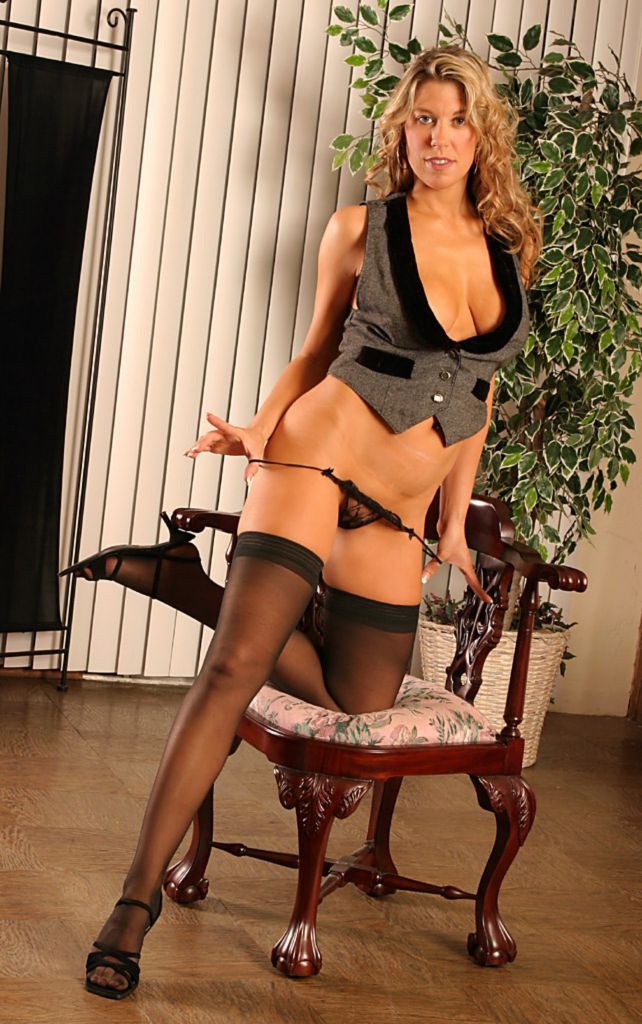 Have you ever felt your mind wander until suddenly you are in such a trance that you have to snap yourself out of it?  That alone is proof that you can be hypnotized

When someone asks me about erotic hypnosis, one of the first things they ask is, "Is hypnosis for real?"  Well of course it is!  You practice a type of self hypnosis, I'd wager, daily.
Of course hypnosis phone sex is so much more than a day dream.  It's that trigger that makes you do something wild that you never thought you'd do.  It's waking up, not remembering when you went under, and feeling me on you.
All I ask is that you give us at least 30 minutes for our hypnosis session, otherwise it's difficult to get you to the level you need to be.  Whatever you want to be hypnotized to do, we can do it.  From just having a hypnotic orgasm to feminization hypnosis, just give me a call

  877-637-5283, ask for Andrea!